Request a Free Children's Check-In Demo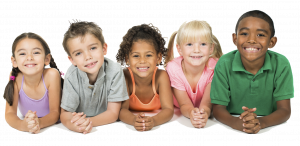 A demo is a great way to learn more about KidCheck's secure children's check-in and see the benefits first hand. Demo video and personal online demo options available.
Complete the form below to receive a link to the demo video. We'll also call to schedule a personal demo (telephone and screen sharing) for a date and time that's convenient for you.
Parents or workers: click here to create your personal KidCheck account (this demo is for organizations).